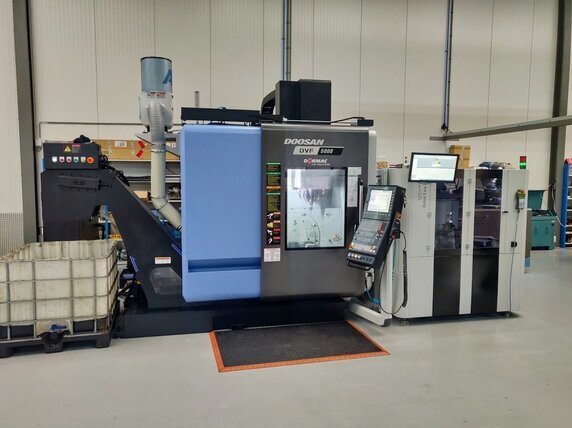 Latest news
Erowa EASY 250 Pallet changer – To complete 5-axis milling cell.
The installation of the Erowa EASY 250 has been completed. This means our Doosan DVF5000 can run unattended during the nights and weekends.
Read more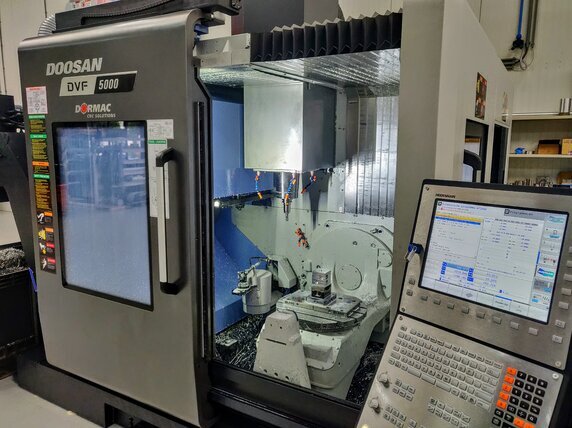 Latest news
Doosan DVF5000 - New 5-axis machine for 24/7 production.
Recently a brand new Doosan DVF5000 5-axis has been installed. The first of this model in the Netherlands and totally designed with unmanned production in mind.
Read more
Latest news
Development and production of towing system
Our partner Johan van der Zand has long experience in the construction of tow trucks and related towing components.
Read more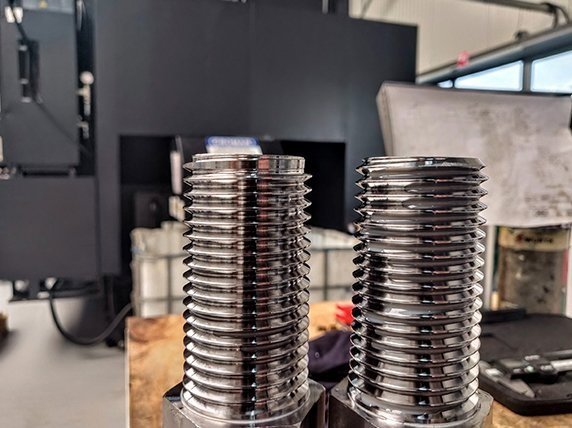 Latest news
Okuma LB3000 opens up horizons for high-precision turning
In 2018, 3DTechDraw had the privilege of adding an Okuma LB3000 to its fleet of lathes. The acquisition rolls back the frontiers of our machining capabilities, with the LB3000 heralding major advances in high-precision engineering.
Read more