Quickly to your perfect end result.
Our ultramodern CNC machinery and CAM software enable us to produce the most complex shapes from practically any machinable material. 3DTechDraw machines both metals and non-metals: anything from stainless steel, to plastics, titanium and inconel. Our close-knit team of specialists can transform your design or drawing into a prototype or even a complete product series. We succeed in improving quality and shortening supply times through constant innovation in the production process. Here, we'd like to explain how we can guarantee perfect results for your products too.
Contact
Any questions? Call us or send us an email: Or why not just come and visit us over a cup of coffee in Culemborg?.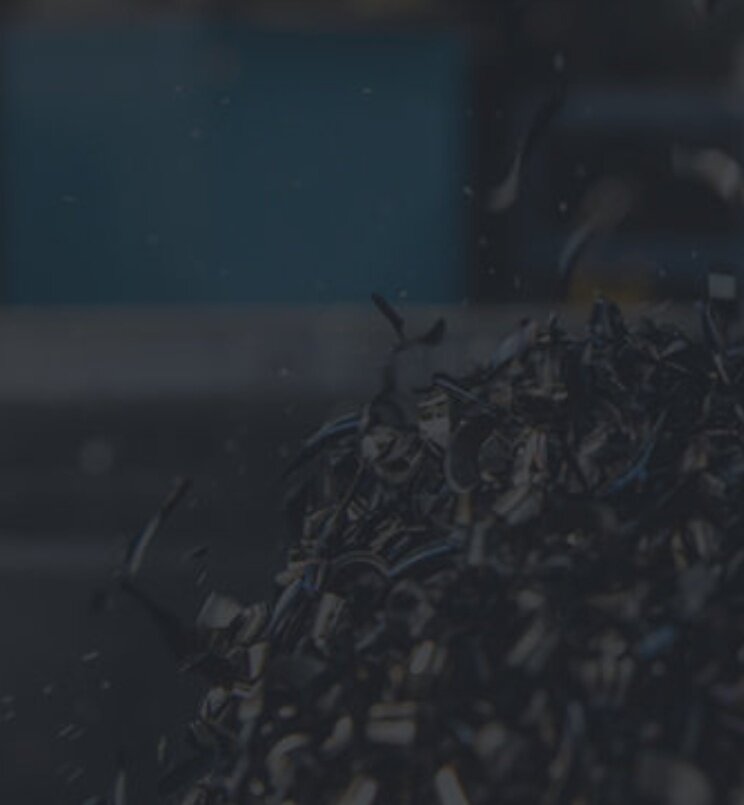 3DTechDraw in the picture
Almost all our milling and turning machines are  CAD-CAM controlled which makes it possible to produce single items and larger series more quickly and easily than programmed on the machine. Multitasking is also part of our remit: our advanced Okuma Multus is a fusion of turn-mill operations which helps reduce production times whilst guaranteeing precision. In addition to milling and turning, 3DTechDraw can also help perform other processes, such as welding, cutting and tapping. In this way we look after your product's production from start to finish.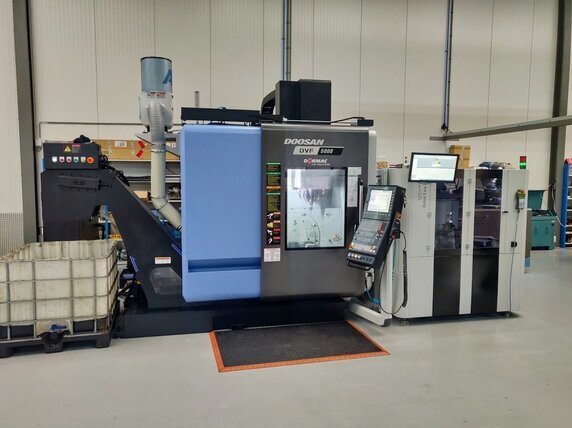 Latest news
Erowa EASY 250 Pallet changer – To complete 5-axis milling cell.
The installation of the Erowa EASY 250 has been completed. This means our Doosan DVF5000 can run unattended during the nights and weekends.
Read more